Speech Day 2021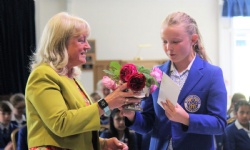 We were so happy to share the achievements of our pupils during Prize Giving and Speech Day, yesterday.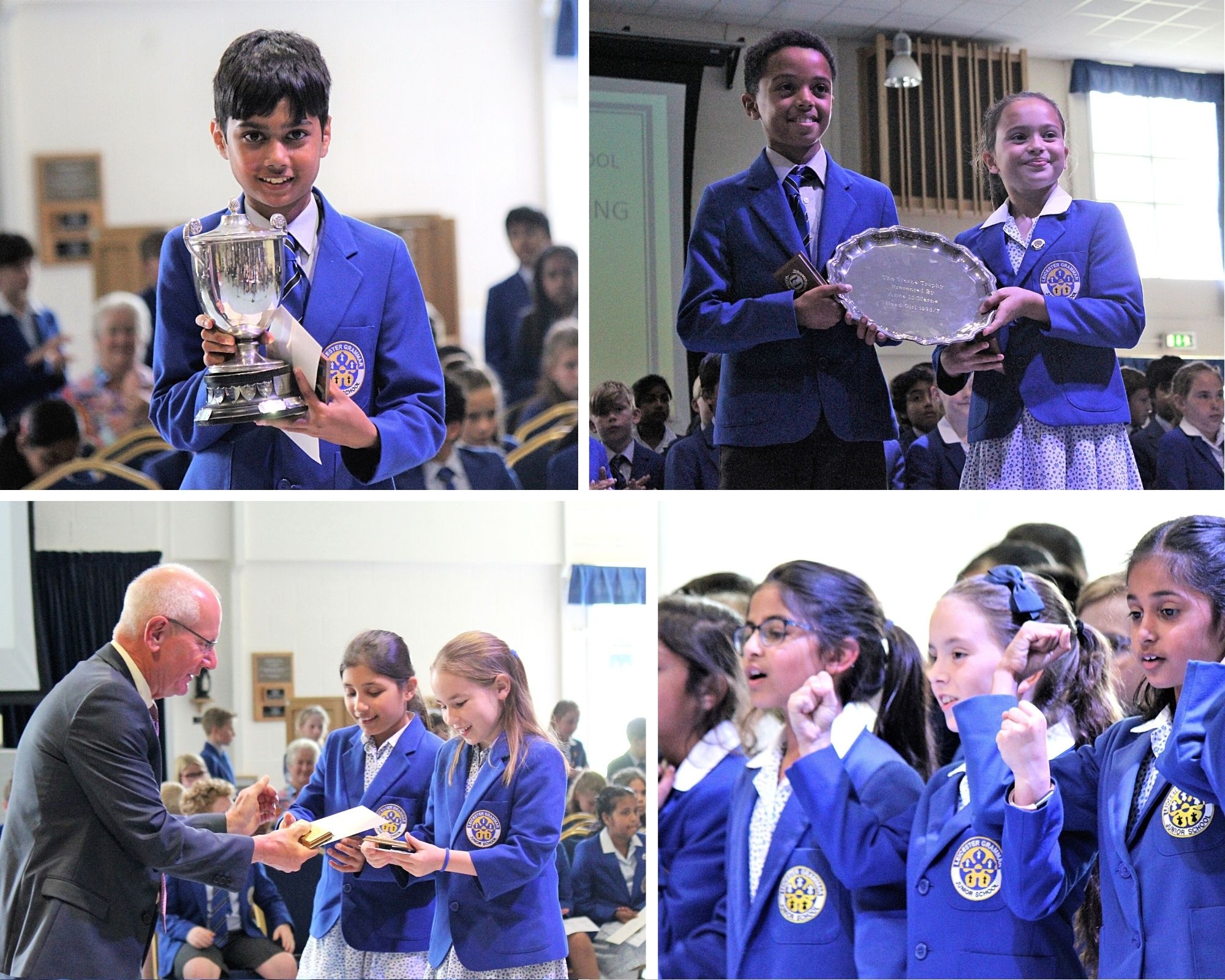 We heard wonderful speeches and delightful songs from the children in the company of parents we have missed over the last year. Well done, to all of those who received awards, we are very proud of you.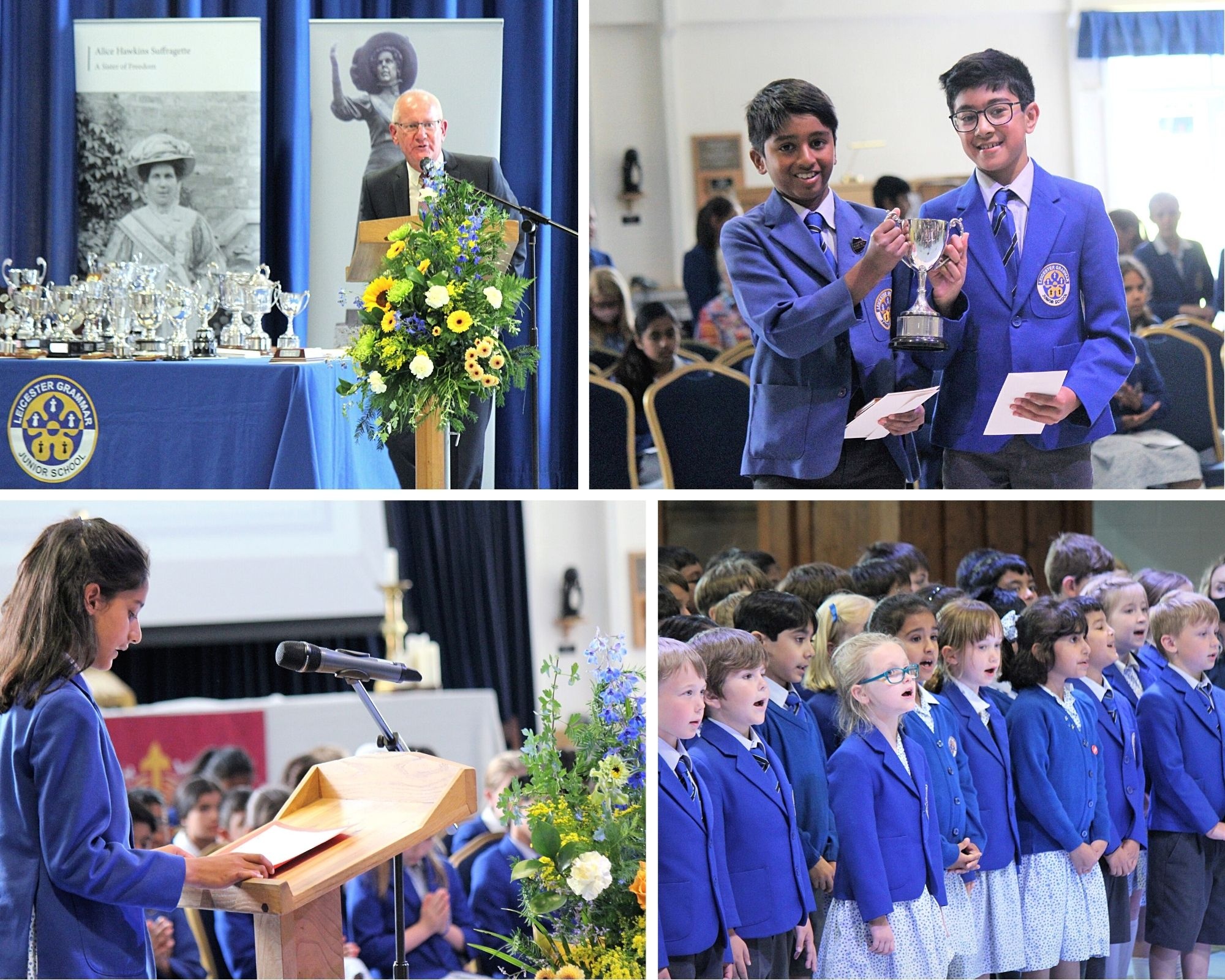 We really enjoyed hearing about Alice Hawkins the suffragette from Leicester and her fantastic story.
Headmistress, Mrs Rigby did not leave a dry eye in the house during a very fitting and emotional farewell speech.
Thank you to all who came along.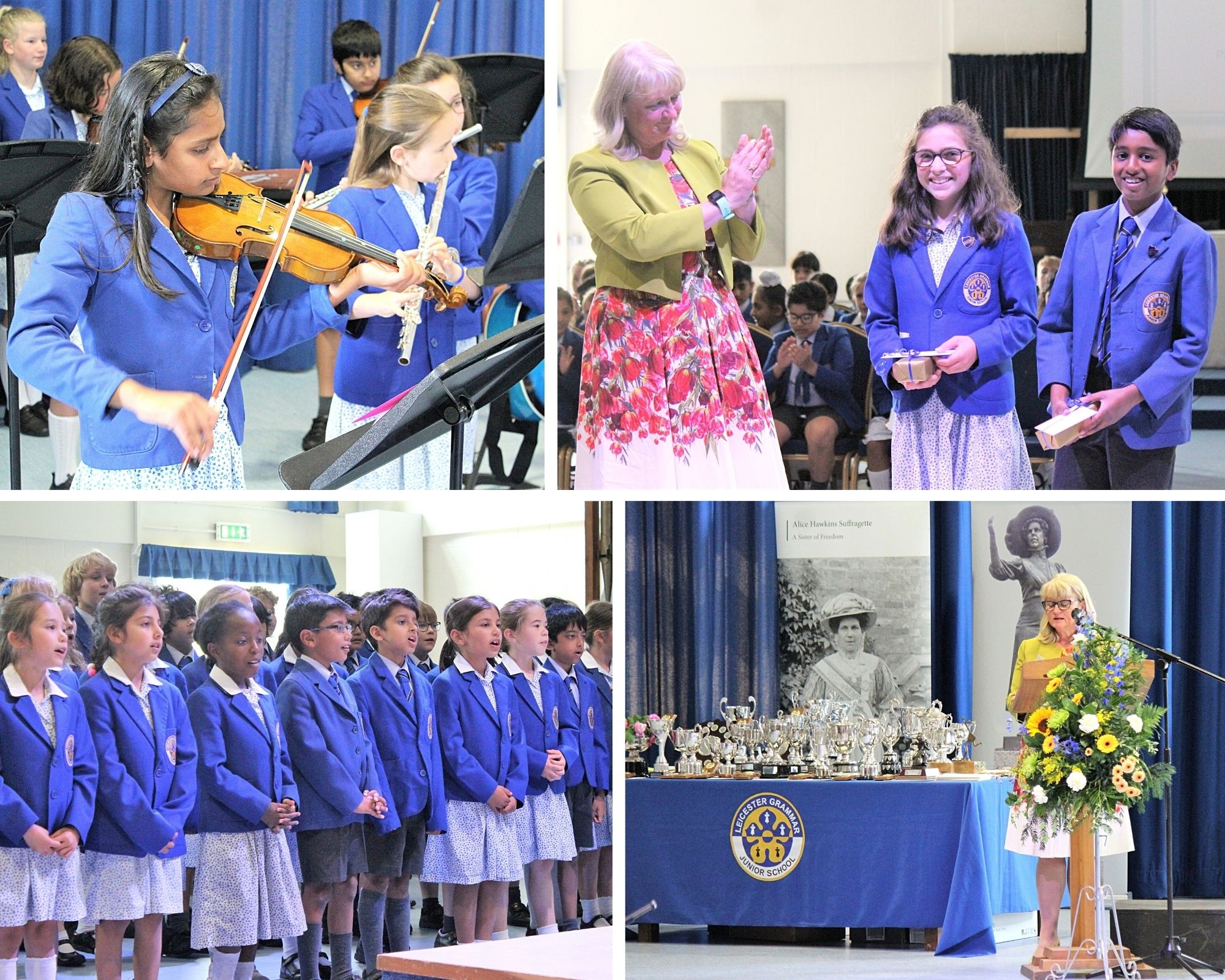 #lgs_junior #lgjs_speechday