Holiday Camps
Christmas Tennis Camp
For all pupils of LGST in years 1-4
20 - 22 December, 9.00am to 15.00pm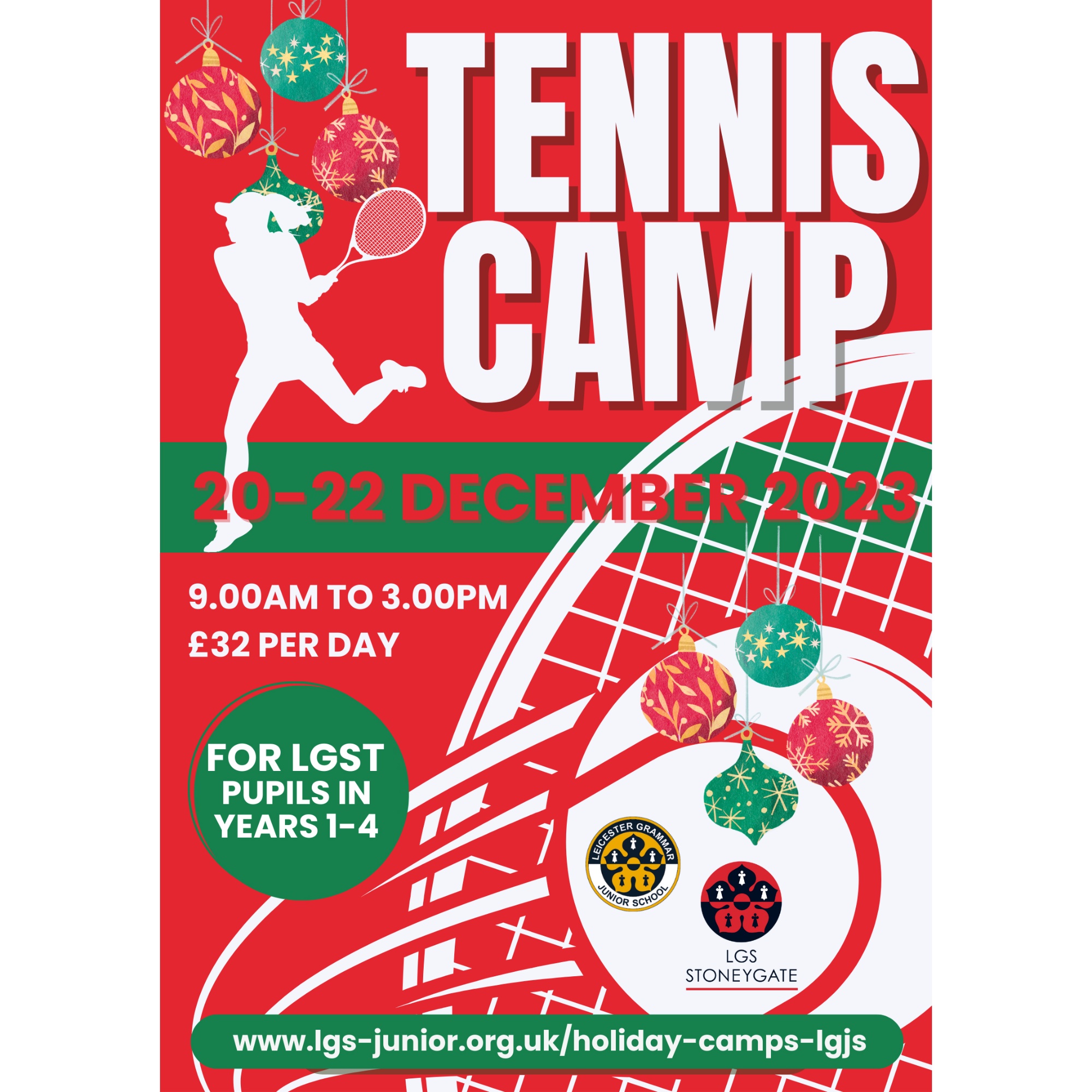 LGJS Summer Camp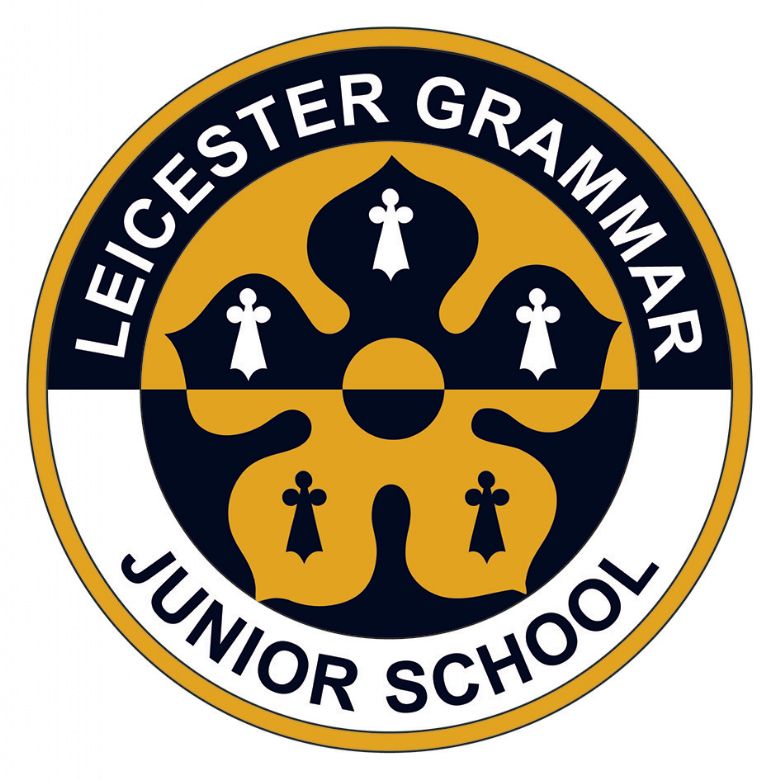 Leicester Grammar Junior School Summer Camp is a wonderful opportunity for pupils to enjoy a variety of activities within familiar surroundings, led by familiar faces - teachers at the school! The Summer Camp is open to any current pupils of LGJS, LGS and LGS Stoneygate from Kinders to Year 6. It is also a great opportunity for pupils who are about to join the school in Reception up to Year 6 to come and make new friends and get to know the school in a more informal situation.
Please contact Michelle Dubois for further information: duboism@leicestergrammar.org.uk
---
Lemon Jelly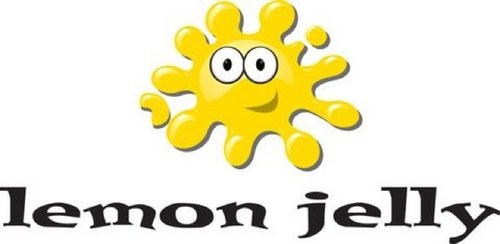 Welcome to Lemon Jelly Arts - The innovative company that provides performing arts opportunities for Children and young adults. The company started in London with two actresses wanting to inspire and motivate young people to share the fantastic opportunities that they had experienced around the world with their craft. Between them, Kelle & Hayley have extensive experience in Film, Theatre, Radio and television work but most importantly, they know how to enjoy what they do!
Click here for more information...
---
City Cricket Academy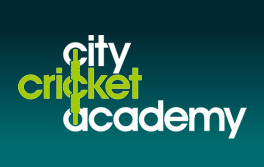 For young players looking to develop their cricket, be active, get fit and receive expert coaching while having fun!
At CCA we run holiday camps throughout the year to fit in with school holidays. Camps are for all ages (5 to 8yrs, 9 to 12yrs, 13 to 15yrs) and experience and are open to all.
A typical day will include: fitness for cricket, fielding drills, skills sessions, one-to-one coaching, net practice, competitive match situations and more. We also have expert guest coaches from time to time!
Our Summer Camps run for eight weeks, are predominantly outdoors and culminate in the "Colour Clothing Tournament" which has become our trademark annual event and takes place during the last two weeks of the school holidays.
Attending a camp offers young players a chance to learn new skills, develop existing skills, make new friends, gain experience of competing as well as keeping them focused, active and engaged throughout the holidays.